No touch complimentary virtual consultations from the comfort and safety of your home.
Learn More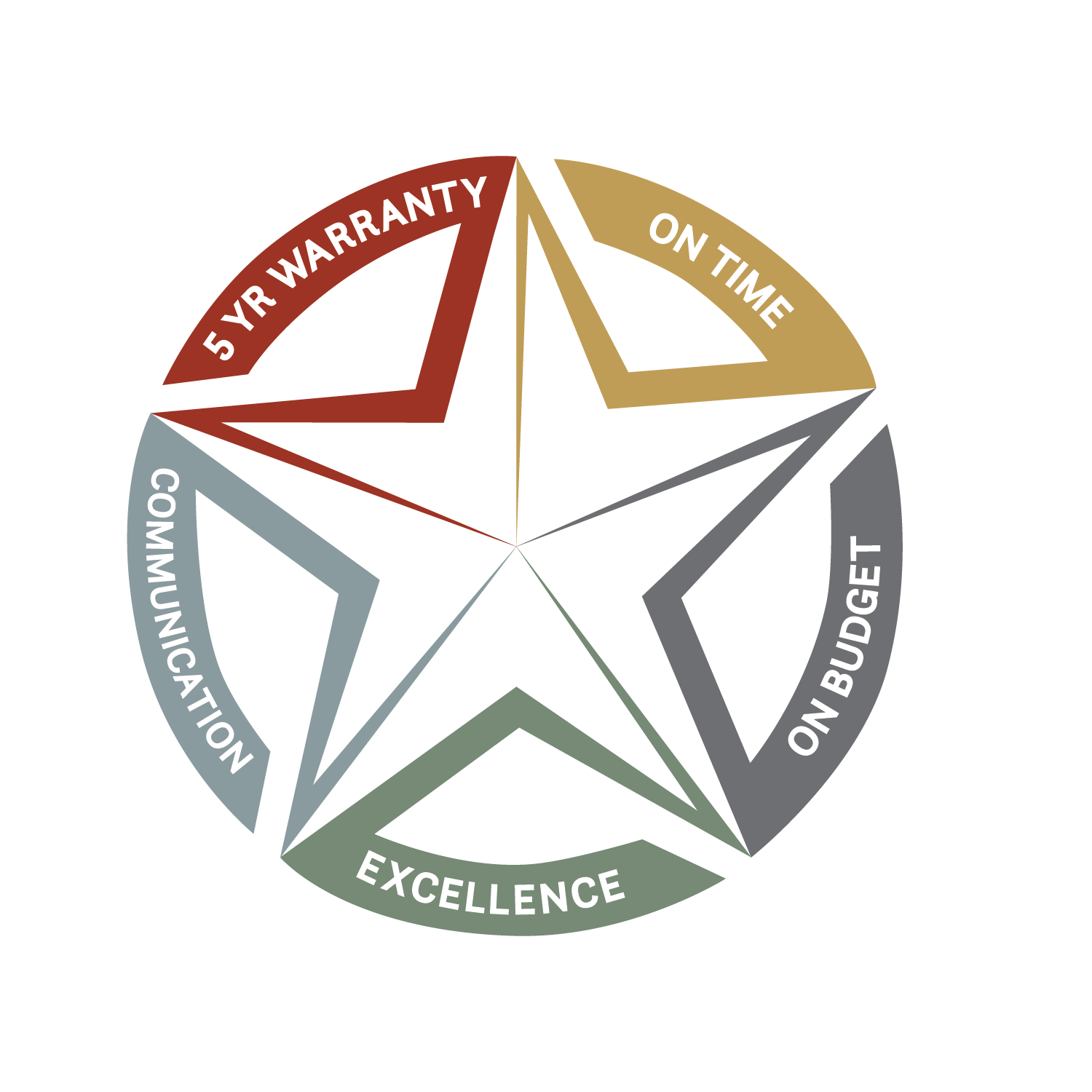 The best remodelers, home builders, and home improvement contractors rely on
GuildQuality's
customer satisfaction surveying for client project reviews.
Read KTG Remodeling's reviews at Guild Quality.
I am very appreciative of Greg's unending patience and marvelous suggestions. Because of the amount of experience he has accummulated, his ideas are practical while adding value in terms of function and attractiveness. Every day when I look around my home, I thank Greg for his contribution to my life in Paradise.
KGT did the design and a custom installation of book shelves and desk in our office. They delivered exactly what we wanted. The installation was completed on time and within budget. We are very satisfied.
Greg Ulrich, President of KGT Remodeling was selected as the Collier Building Industry Association (CBIA) Remodeler of the Year for 2015. Through his quiet deliberation, absolute commitment and focus on improving the regulatory environment in Collier County, Greg has earned the respect of members and staff alike at the CBIA.
Let us design and build the
space that exceeds your dreams.
Our award-winning team is here to help.
We would love the opportunity to speak to you about your project.
Let's chat