That's where KGT Builders steps in.
When you're living in a condominium or want to rent it out for season, space is a premium. Every inch counts.
Designing condominiums is a challenge. But, guess what? That's where the experts at KGT Builders shine! (We have the hardware — OK, awards — to prove it!)
When remodeling a condo in Southwest Florida, there are special considerations that come up that aren't a concern when working on single-family homes. Here are a few:
THE COQUINA CLUB: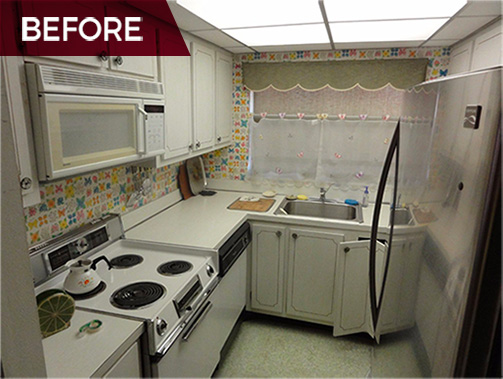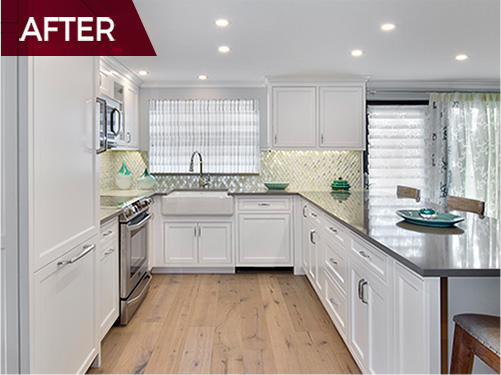 Permits. When working on condos, your space also affects your neighbors. So it's no wonder pulling permits is a must! We have that covered.
Timing. Each community has different rules as far as when remodeling work can proceed. KGT Builders has worked with most of the local condominium properties and HOAs, and we know what to do when and who to ask.
Floors. Working on floors isn't just about replacing the tile, carpeting, or wood. In condominiums, the floors are typical concrete and usually have rebar and plumbing. KGT Builders uses X-rays to get a full idea about what is going on below before starting any work.
Ceilings. Do you think it's impossible to do recessed lighting in your condo? Our designers have a little trick. We have a thin light that resembles a recessed light, but, in fact, is really an LED. There's also a technique to drop the ceiling about 2 inches and that could make some room for recessed lights!
The team has the experience that matters. Think your kitchen or bath can't feel more open or have enough storage space? Think again!
In addition to experience and skill, communication is key. Our remodeling projects are included in our online customer portal that can be accessed 24/7. This is a great way to stay updated on your project whether you are out of town or if you are just curious about how on Earth we are creating a huge kitchen with an island in what you thought was a small condo!
We have all been spending A LOT more time at home and know a little — or big — refresher with the right design could make a world of a difference and increase your condominium's value.
The Pelican Bay: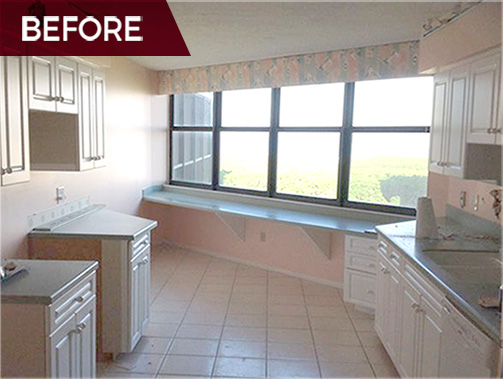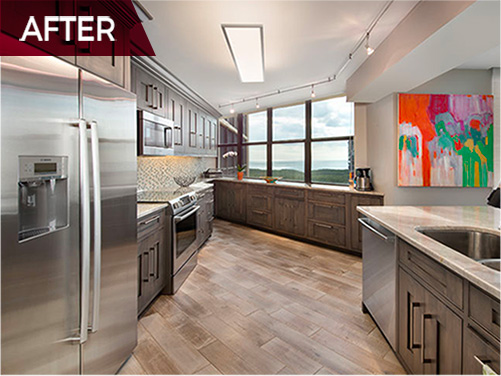 Out of town or worried about COVID?
Please contact us for an initial complimentary virtual consultation.