Custom Spaces for Recreation
Our homes provide not only places to work and rest, they give us settings where we can play, pursue hobbies and relax. As so many of us have found ourselves spending our leisure time at home, we've gained a new appreciation for spaces that allow us to do the things we love.
A renovation or addition that's focused on enabling your house to facilitate your hobbies can lead to countless hours of enjoyment. By giving your home a space that's dedicated to your favorite pastime—or several—you invest in your happiness and wellbeing in the near future and for years to come. Below are six ideas for rooms designed for fun and relaxation without the need to set foot outside your front door.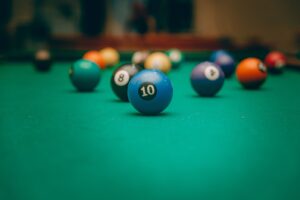 Game and Recreation Rooms
Adding a room to your home that's dedicated to playing games and hanging out gives you options for recreation that are ready for fun whenever you are. Whether you like to shoot pool, engage in a game of ping-pong or air hockey, or gather with friends for a few rounds of poker, a design-build professional can work with you to create a space where recreation is always waiting for you.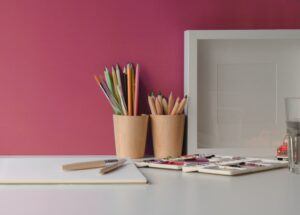 Art, Craft and Sewing Rooms
Few things encourage you to get creative like having a space where all your supplies are waiting for you and your latest projects can rest undisturbed when you're called away. A wealth of options for every artistic endeavor—from custom cabinetry and counters to lighting specifically for the task at hand—allow you to personalize your hobby room so that it makes creative pursuits a joy.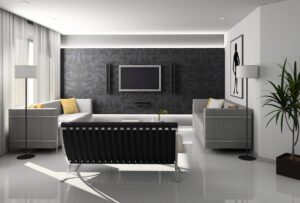 Media Rooms
As from-home entertainment options grow by the day, having a space to enjoy all of the digital media available to you is becoming increasingly valuable. A room specifically designed for watching movies or sports or playing favorite video games can help you enjoy each sight and sound to the fullest. From full home theaters to simpler setups, a designated media room ensures you get the most out of your entertainment.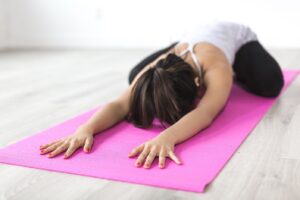 Home Gyms
Making exercise a habit is markedly simpler when the gym is mere steps from your bedroom or home office. Whether your workout of choice is running, spinning, weightlifting, yoga—or all of the above—a fitness-focused renovation can make every minute you spend in your home gym more enjoyable. Remodeling or adding an exercise room allows you to tailor your space to your goals and include the touches, like a refreshment center or full-length mirrors or windows, that turn workouts from items to cross off your to-do list to times that refresh and energize.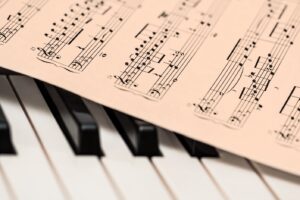 Music rooms
If music is a big part of your life, why not make it a significant part of your home? A room designed for practicing your favorite instrument or jamming with few friends can make your time creating melodies and rhythms an enjoyable escape. Features like soundproofing, built-in speakers and shelving and strategic lighting can provide you with an environment that invites you to play and welcomes those who listen.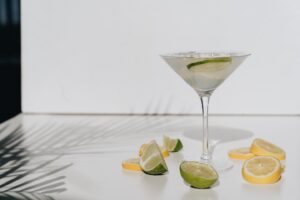 Home Bars
Nothing says "stay and unwind" quite like a nice cocktail in a comfortable environment. Home bars, from small and simple spaces to those designed to welcome a crowd, provide a place that invites you to let go of the cares of the today and that will make hospitality a breeze in the future. If you'd like to welcome guests with a drink outdoors, consider adding a lanai with a bar area and TV close to the grill for easy entertaining.
An experienced remodeler can work with you to design and build a space centered around the ways you like to have fun and relax, whether you want your new room to facilitate just one favorite activity or several recreational pursuits. Our design-build team at KGT Builders is eager to provide you with the perfect place for your hobbies and pastimes, bringing your vision to life with excellence. And, our no-touch complimentary virtual consultations allow you to get started on giving your home a recreation-focused upgrade from the comfort of your living room. Contact us today to take the first step and invest in years of enjoyment.